20th August – 2021 – Something to Get Excited About!
Ray White Sutherland Shire is launching over 40 new properties to market on the first day of spring.
Email us at larissa.reed@raywhite.com to register your interest as either a buyer or seller.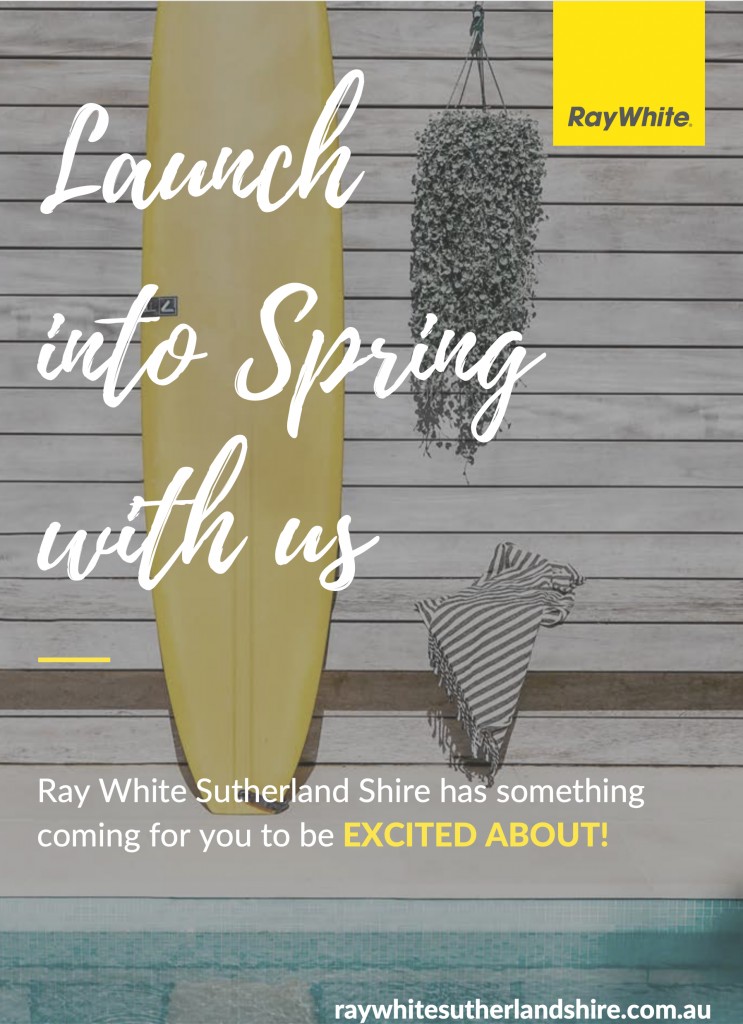 July 2020 – Sutherland Shire sellers make most of eager winter buyers
A Sutherland Shire real estate agency has reported a "surprisingly strong" winter selling season for the region, saying winter is traditionally dormant for property transactions.
Matt Debreczeni of Ray White Sutherland Shire said the activity across the Shire, from Bangor to Burraneer and everywhere in between, has bucked the tradition of winter being a quiet time to sell.
"2020's winter was the best seller's market we've seen in the Shire in a decade. Which begs the question, what will the typically busy spring season bring for local home values?"
He reported that the Ray White Sutherland Shire team sold 38 properties during a typically quiet August including a three bedroom home in Menai with 12 registered bidders for $1,110,000 and a redevelopment opportunity in Caringbah for $1,215,500 . He said they'd usually sell about half of that volume during the August month.
Matt personally exchanged eight properties during August, hosting 56 inspections and conducting 17 private inspections. He worked with 384 buyers during August who were seeking to make a purchase in the short to medium term.
"Buyers are out in force, we recorded a 20pc increase year-on-year in crowd at open for inspections, which means we're diligently adhering to covid distancing rules. The impact of government stimulus and record low interest rates is encouraging a lot more first time buyers than we've seen in a long while."
The team recorded a minimum of four registered bidders at each auction, contributing to bidding wars and increased sales prices.
"It's quite curious seeing the difference between buyer and seller sentiment right now. Sellers are reluctant to sell in such a peculiar time, while buyers are more certain than ever. We're certainly not seeing enough houses and apartments offered to satiate buyer appetite."
"There's a perception out there amongst owners and potential sellers that the market's not great, but with stock levels the way they are, listing sooner rather than later could be very advantageous. I think this spring's conditions could create the perfect climate for sellers."
"We haven't seen a seller's market like this in the Shire in a long time. The numbers of buyers at inspections, bidders at auction and enquiries online are creating premium price outcomes in shorter time frames for the Shire's property sellers. Winter is usually dormant for us, but this winter has bucked that tradition. We expect spring to bring strong prices for our sellers. Buyers are battling it out for their next home. There's never been such an opportune time to put your property on the market," Mr Debreczeni said.
1 Bassett Place, Menai sold at Auction in August 2020 for $1,110,000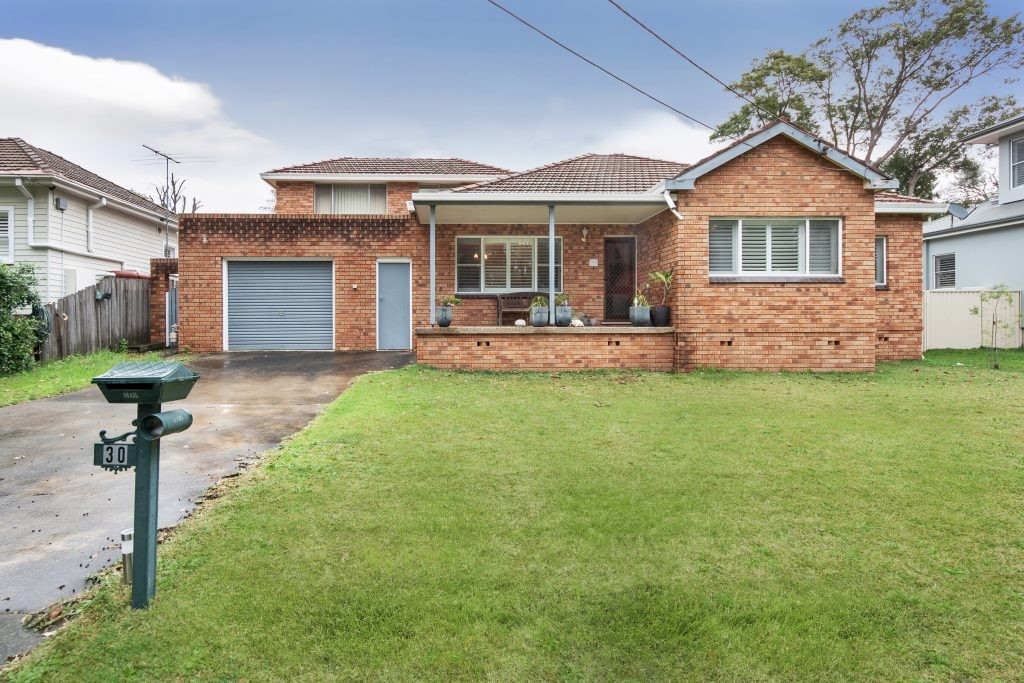 30 Tergur Crescent, Caringbah sold at Auction in 2020 for $1,215,500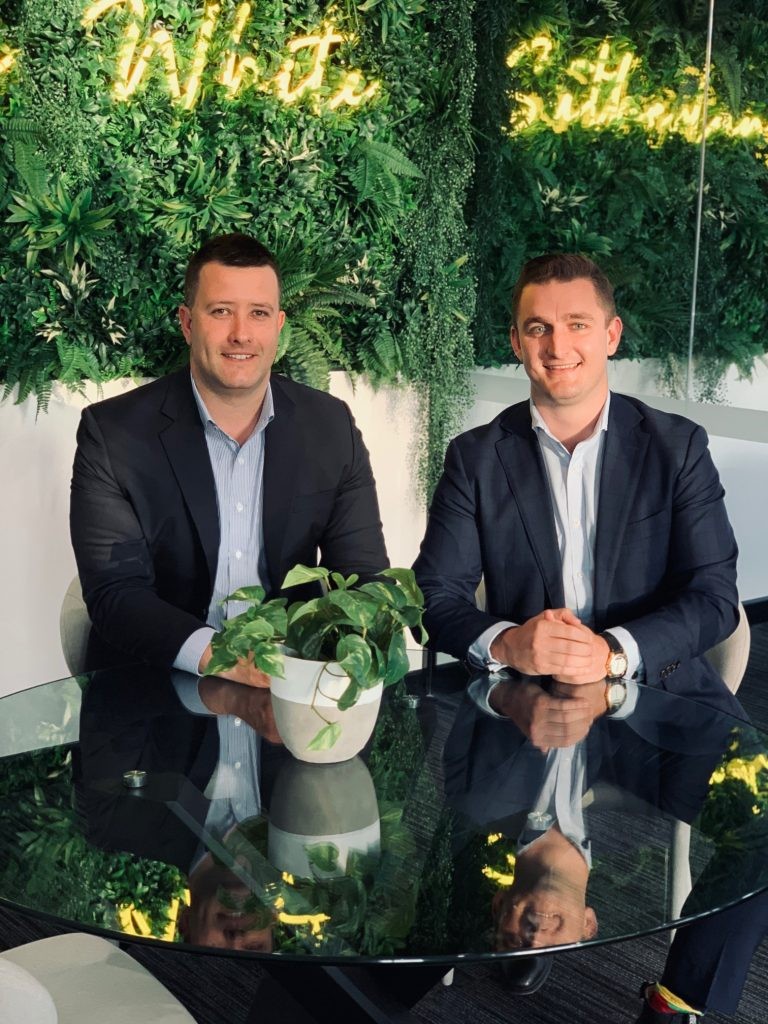 Matt Debreczeni, Director & Patrick Swanson, Assistant Agent